Marc Calders – 
Executive Consultant Profile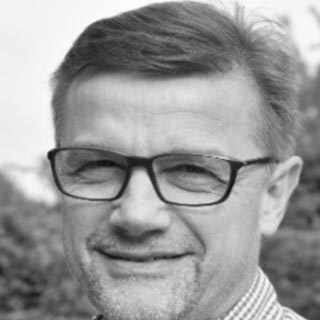 Languages: Dutch, English, French
Phone:  +32 495 402 272
Linkedin: www.linkedin.com/in/caldersmarc
Relevant education
Certified Coach
Post-Graduat Social Law and Social Security Law (Antwerp University)
Social Mediator (KUL)
Experience
Marc joined Pangloss Intl. in 2012.
With a large experience in recruiting and HR matters, he furthermore studied Flemish Sign Language, Social law and Social Security law. Marc is also active as a Social Mediator, with specialisation in labour conflicts.
Whilst having great communication skills (trilingual) he is passionate about work relationships. He has strong organisational skills, works highly structured and has a deep empathic and analytical approach.
Marc is also involved in Stress and Burnout matters.
Focus Areas
Outplacement & Career Transition

Coaching

 Training

Consultancy

Stress & Burnout